We have joined forces with ART-YVAH workshop
There are a lot of skilful people in the Czech republic, even though one has a feeling in this clogged world, that all interesting things are abroad. Luckily, it is not true.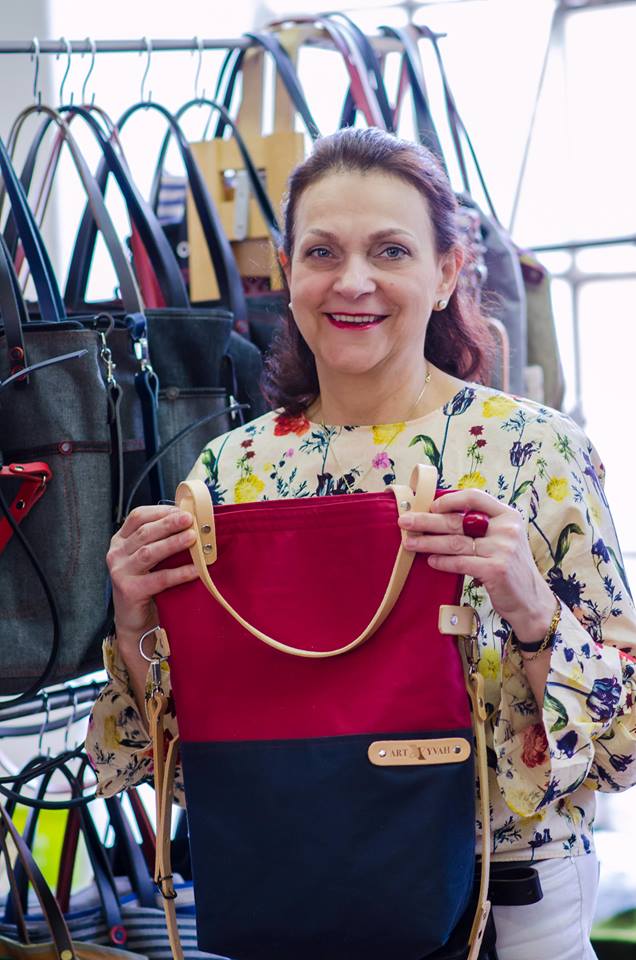 The ART-YVAH workshop, which is lead by Iveta Houdková, is settled in Lelekovice municipality and operates since 1998 on the market. During its 20 years long existence workshop went thought huge development. The changes are visible mainly on products, which have been launched on market within workshop existence:
During period 1998 - 2010 the workshop was producing bags, which were decorated by handmade "authorial picture stamps" or patterns, furs' variations with handmade ironworks from so called Celtic age.
After year 2010 was in the atelier created smaller collection of bags in style of 50's for the festival REAL GONE. It was the new inspiration in original way of production, new Love and direction of workshop. Literally by detective way of work people from Art-Yvah have found originals from no more existing textile producers – Jitka Jindřichův Hradec, Moravolen Šumperk, Samson Lysice,... Brand's customers could have buy originals made from materials produced in Czechoslovakia. They could touch the leather smelling by beeswax, to become owners of timeless and beautiful tradition.
The workshop works on its development and moves forward in the world of textile. As one of such steps can be named starting of using another traditional material with its history. The atelier remains to be loyal to its specialization and due to this loyalty buys from various modifications of canvases worldwide appreciated English waxed cotton barbour material, which is manufactured by traditional procedure since 1894.
The workshop keeps the honest way of craft and using of the traditional work procedures: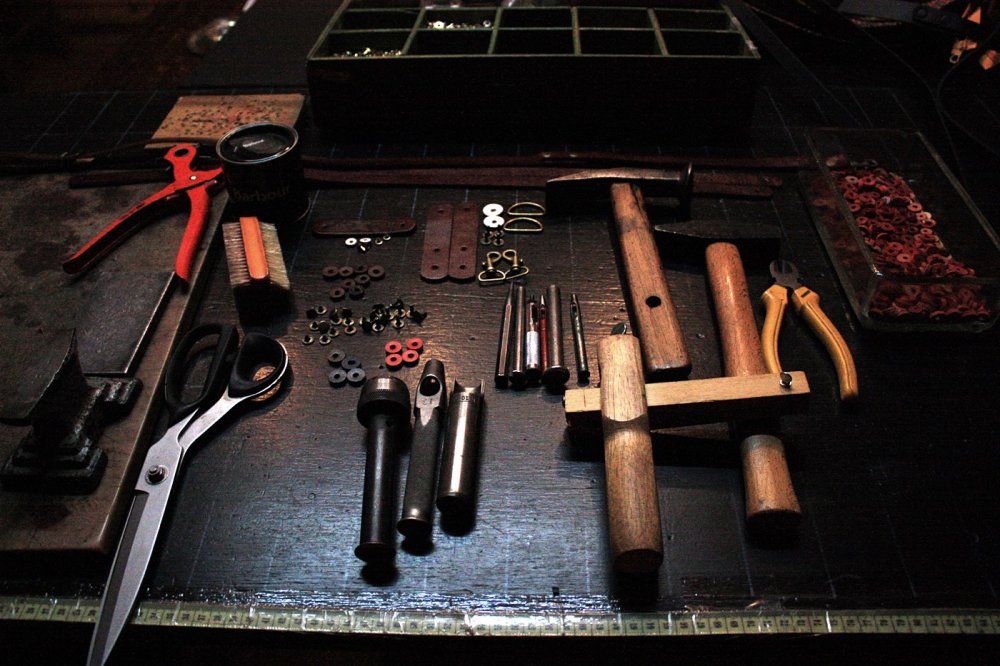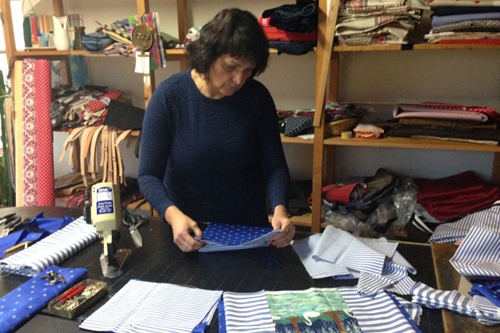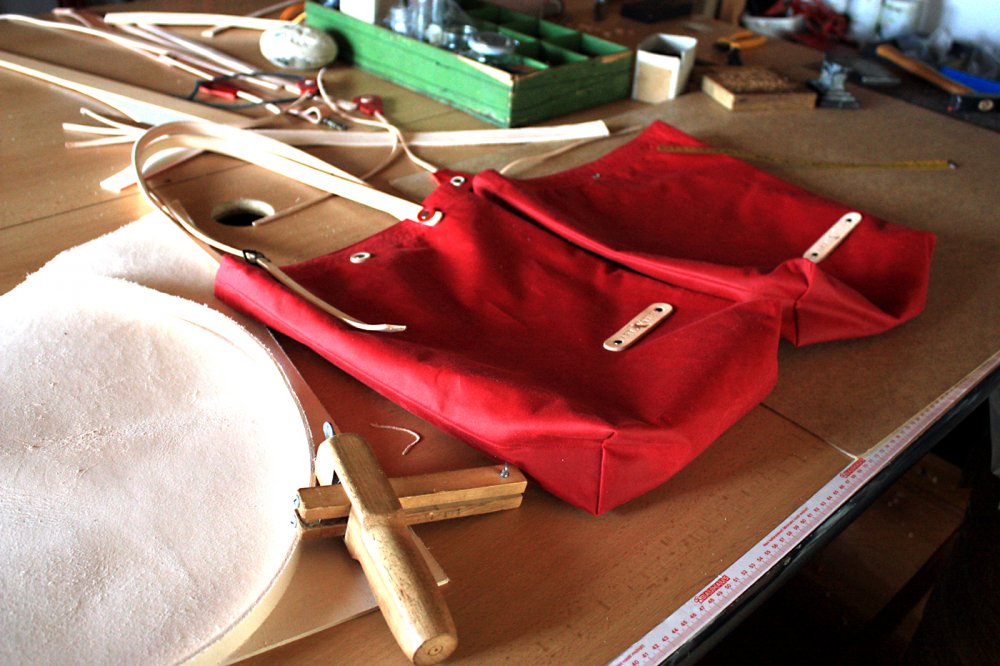 Watch the interview with ART-YVAH atelier owner and take a look on an overview of products made within last few years (in Czech language only):