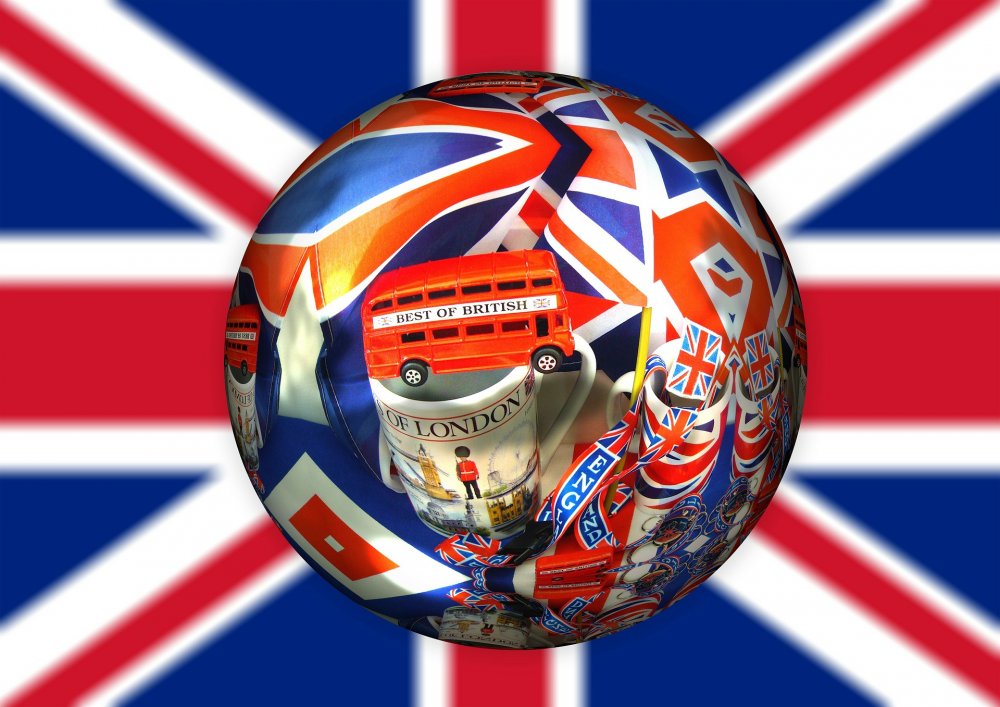 On the beginning let me say, that there are some weaknesses in the translation:
No, we are not native English speakers and we are not professionals in translations. So please be nice to us and don't be upset, that texts are not perfect. We believe that everything is understandable. But if you find any mistakes, feel free to let us know. Or if you are native speaker and you would like to correct anything we are definitely not against :-)
We haven't managed to translate everything, but even thought we have decided to launch English version anyway. We believe that even this unfinished translation will help to some customers to find, what they need. At this moment there are no descriptions of the products, but we will change it step by step very soon. The good thing is, that you can filter the products, search them in English and also all information about shipment and payment and navigation is in English. It is not perfect, but for the beginning not too bad.
We have still a lot to do about this English version, but we believe we can say already now – enjoy shopping with us in English :-)