Generally, leather is understood as material with quality. Timeless, stylish, the material, which never becomes ordinary. That is the reason, why we also offer leather products.
But there is a question, what the purpose is to own practical product? We were amazed by products of MontMat brand, which is concentrated on handmade products. There are also leather notebooks in their portfolio.
We have chosen beautiful notebooks in size of A6 – practical and stylish. You can pick up from two variants. The first one is MARCO, the notebook with elastic band used for closing. MARCO is closed in fraction of a second wherever you are. On business trip or on the way.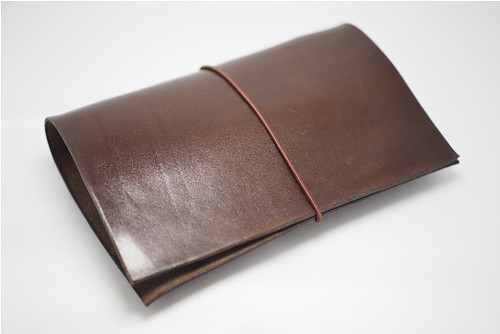 The second variant is INDIANA notebook with the same parameters, only the closing is solved by saddle knob. Adventurously stylish, simply practical.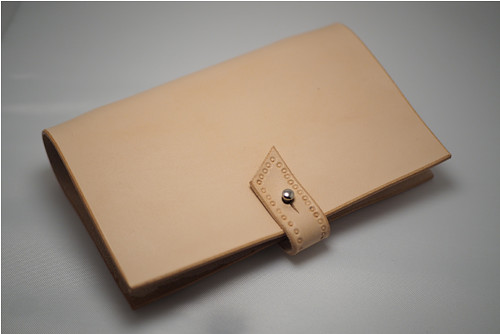 Take a look into the world of quality processed leather, into the world of handmade products, where traditional manufacturing is engaged with rhythm of present world. Take a look into the world of MontMat!