With DPD anywhere in the Czech Republic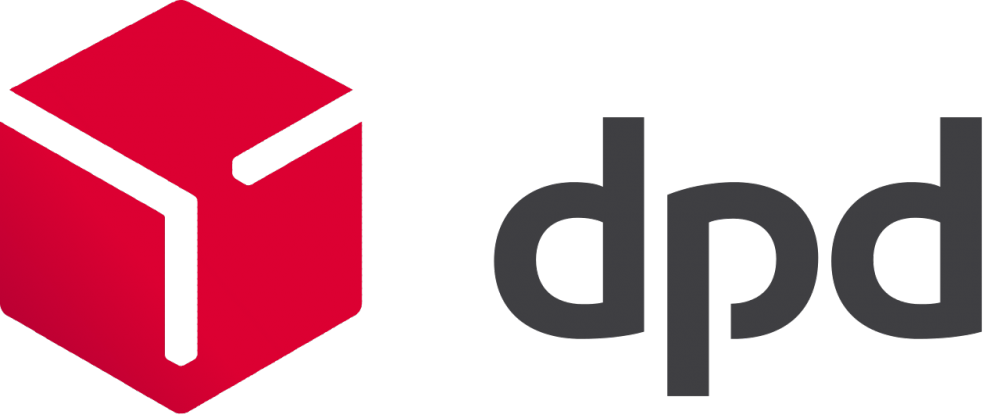 The DPD Private service is also on our online shop now - through DPD, we now send orders to any address across the Czech Republic. The current pricelist is available on the Shipping and Payment site.
Something about DPD
Direct Parcel Distribution company, known as DPD, was established in 1976. It entered the Czech market in 1994.
Today, the Czech division is part of the international transport network DPDgroup, which belongs to the absolute top on the market of mail and express services, in Europe even holds the 2nd place. The company transports over 4 million shipments every day all over the world.
Besides DPD, DPDgroup also includes companies like Chronopost, SEUR, Interlink Express.
The company is constantly growing in the Czech Republic. In January 2017, 650 couriers and 330 other employees worked for the company. They deliver domestic consignments and consignments abroad as well. DPD in the Czech Republic runs the one central national repatriation (HUB in Prague) and 13 regional depots. They cover 100% of the Czech territory, literally every corner of the Czech Republic.