Local manufacturers - our brands - MEK design
In our online store you will find several brands that are characterized by an emphasis on design, quality materials and in many cases also leather work and handmade.
For brands that are based on hand production, we chose local brands - the Czech ones. Among the assortment we offer, but you will also find foreign manufacturers. Foreign manufacturers belong to the category of larger companies. Two brands represent German precision and a long tradition, and two brands represent American innovation and creativity.
But let's take a closer look at our local suppliers. It's an inspiring range of manufacturers.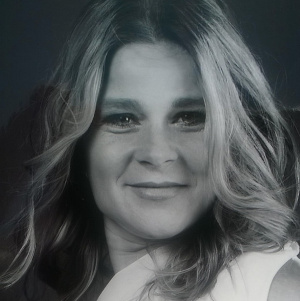 The local MontMat brand is based on the hand-made production of leather products, where it also paints processed leather by hand. The scope of the brand is wide - the main motto is a wide range of colors and great variability of individual notebooks.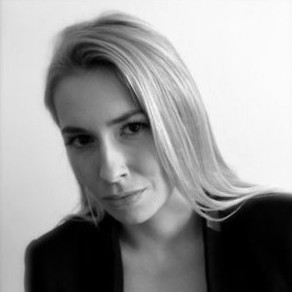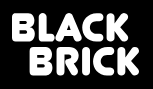 It is a brand that creates in Prague and that attacks the favor of its customers throughout the Czech Republic. Their diaries and notebooks are characterized not only by hand production, but above all by the precision of processing, careful choice of materials and colors and especially vegan strategy.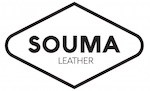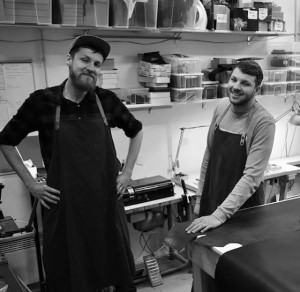 The story of this brand is similar to the stories of other handmade products. In this case, it is a leather product made in the heart of Brno by two brothers. And as usual, their original profession was different, but the smell of leather and the fascination with the precision of working with it led to the creation of the Souma Leather brand.
Quick info
Customization
Handmade
Czech product


• engraving on mek-design products • NOT SOLD SEPARATELY