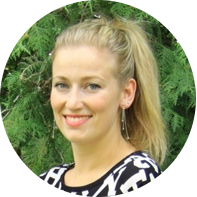 If there is anything you need to find out or you have question concerning shopping, goods, date of delivery, or you want to send us ideas to make shopping better or you want simply to say, whay you like about our servces, do not hesitate to contact us. Martina is handeling all the questions you send (yes, it is a girl on picture). 
You can use the contact form (on the right side) or contact us via one of following channels.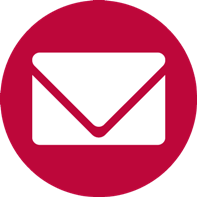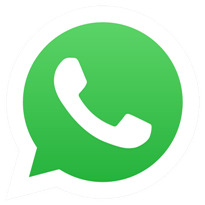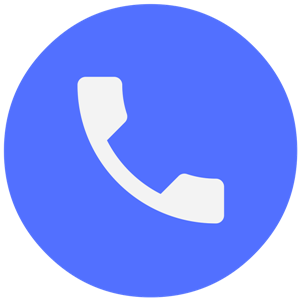 We use WhatsApp, feel free to wright us. We try to answer immediately, if we are not to busy. You can catch us during the day, but mostly also after it. So let us know, what you think.
E-mails are one of the modern communication channel. So we have it as well. We answer withing 24 hours. 
Your questions via phone will be answered during the working days from 8:00 till 16:00.  
Headquarters
Martezi.cz
Masarykova 26
664 52 Sokolnice
Company ID: 07184051
Our establishment
The headquarters is not our establishment, due to this fact is unfortunately not possible to use this address for personal purchase. If there is anything you would like to ask, do not hesitate to contact us by e-mail or by phone